Cyber-attacks are becoming more sophisticated with time, and severe IT breaches are making headlines almost every day. According to the Clark School study conducted at the University of Maryland, there are at least one hacker's attacks on computers in every 39 seconds, on average.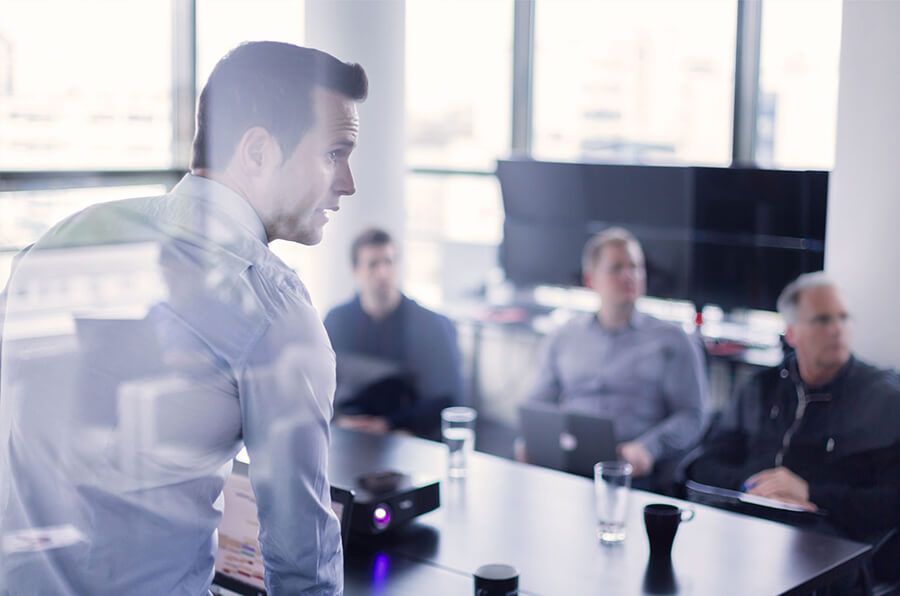 Businesses facing data breaches suffer from losses worth millions of dollars. Attackers constantly strive to exploit any gap in IT applications, hardware, and systems. One of the most effective security approaches to prevent cyber-attacks or minimize their damage is to detect and respond to the security events in real-time. Security Information and Event Management software (SIEM) enables an organization's security team to have real-time security alerts. This article explains what SIEM is, and its significance for today's organizations.
SIEM – An Overview
Security Information and Event Management (SIEM) is the security software that collects log security information from various sources, classifying and examining security alerts in real-time. It is a combination of security information management entailing long term information storage, analysis and reporting on log data and security event management that ensures real-time tracking of the system, correlating events and delivering alerts. SIEM is based on statistical algorithms and correlation rules to get actionable data from events as well as log entries. A standard SIEM security solution usually includes the following key features:
Real-time Data visibility: The dashboard, as a visual console, gives an overview of the whole security system of the organization.
Data consolidation: It handles streaming log events data from various sources.
Events Correlation: Based on Boolean logic rules, it adds intelligence and background to data.
Automated Event Alerts: It detects signs of compromise and transmits alerts and issues to the security team in real-time.
Why Your Organization Needs SIEM?
There are following three key reasons that your organization needs a SIEM solution:
1. Identifying Incidents
A SIEM solution detects the incidents that might go unnoticed otherwise. This technology examines the log entries to determine indicators of suspicious activity. Furthermore, since it collects events from various sources across the whole IT network, it can reconstruct the breach timeline to define its nature and effect. The platform provides recommendations to the organization's security controls –for instance, activating a firewall to slab the suspicious content.
2. Regulations Compliance
Organizations use SIEM to ensure compliance with legal requirements by producing reports addressing the logged security events within these sources. In the absence of SIEM, an organization would need to manually recover log data and make the reports.
3. Incident Management
A SIEM facilitates to upgrade the organization's incident management capability by letting the security team recognize an attack's route within a network, determining the compromised sources and offering a 100% automated mechanism to block the attacks in progress.
Final Considerations
Integrating a SIEM software has proven to be one of the most fruitful ways to avoid security incidents, as SIEM timely detects threats in near-real-time and facilitates the organization to comply with stated regulations. By following the industry best practices to install and operate SIEM and selecting the right vendor for your organization's SIEM deployment, you are assured to have a smooth execution of a SIEM solution.