FULL MANAGEMENT OF YOUR ORGANIZATIONAL IT NEEDS
Driven by Success, Technology & People
Through collaboration with our clients we deliver innovative, industry-leading solutions that will positively impact any organization.
At SystemBind an IT services consultant is a highly-skilled person whom is specialized in a variety of IT competencies, possesses wide industry experience, and can plan, design, implement and support an IT solution to the specific needs of the client.
VISUAL INSIGHT
Technology Solutions for an Efficient and Secure Future
With today's increasing reliance on information systems, data integrity and security are of paramount importance. Get a visual insight into our vision and values around data protection and security.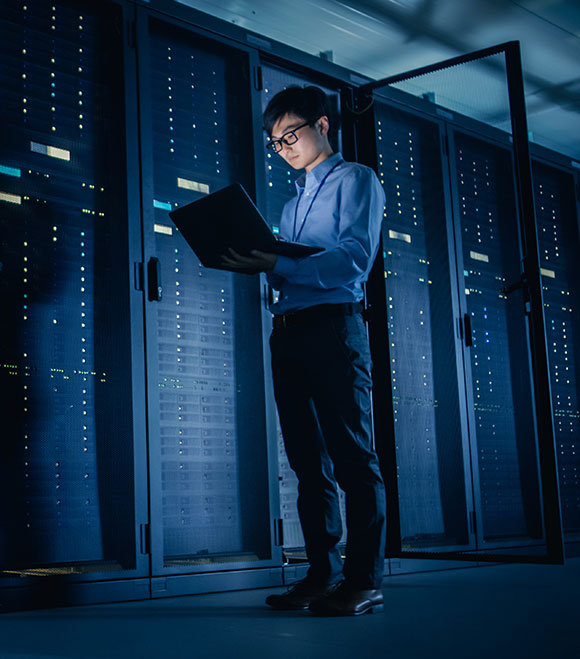 OUR DATA CENTRES
Secure Sites with Top Industry Certifications
75 Horner Ave #14, Etobicoke, ON M8Z 4X5
151 Front Street West, Toronto, ON M5J 2Z1
900 Petrolia Rd, North York, ON M3J 3K5
Delivering support, compliance and efficiency for over 10 years