Microsoft Azure Professional Services
Bring the Best of Microsoft Azure to Your Organization
Microsoft Azure is a platform which provides companies with the potential to bring amazing capabilities to their organization. At SystemBind we partner with our clients and bring expertise in implementing these Azure services. Through collaborative engagements we help our clients maximize the benefit they obtain from Azure.
HOW WE WORK
Collaborative, Open Engagements
In collaboration with clients we collectively deliver outstanding results.  As a company standard we are advocates of full transparency and teamwork across all participants of an engagement.
We strive to help each client exceed their goals.  With a flexible model that includes onsite work, remote work – or a hybrid of the two, we engage with clients in the manner that works best for them.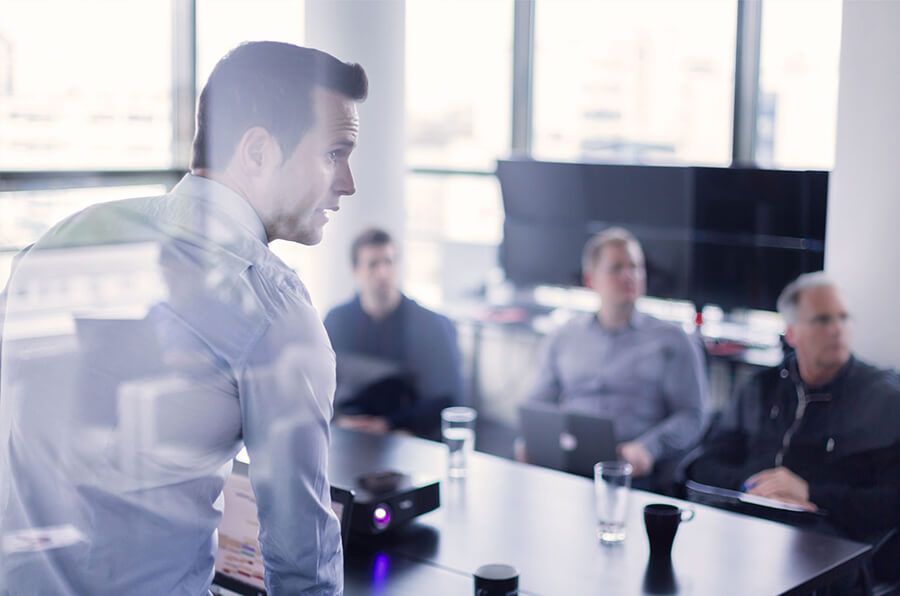 HOW WE CAN HELP
Microsoft Azure Service Specialization
At SystemBind our consultants specialize in the implementation of select Microsoft Azure service offerings. Following are some key areas within the Azure services suite where our subject matter expertise can help your organization. As the service offerings at Azure are continually expanding, please speak with a SystemBind consultant for more information on details of how we can assist with any needs beyond the scope that we feature here.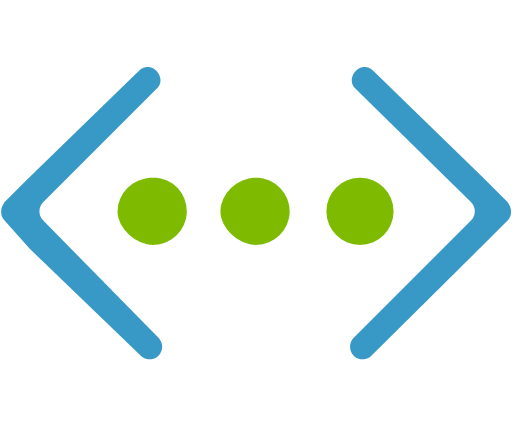 VIRTUAL NETWORKING & HYBRID CLOUD
With the ability to expand private networks across geographically diverse locations Azure virtual networks can serve as a key element in a variety of business use cases.  Whether seeking geographic redundancy, or localized resources to accommodate your organization's global operations, virtual networking is a great and flexible solution to meet your company's needs.
In combination with Azure's hybrid cloud capabilities, on-premises and cloud resources can interoperate seamlessly.  With a hybrid cloud approach, SystemBind can implement the right network and server infrastructure topology for your organization.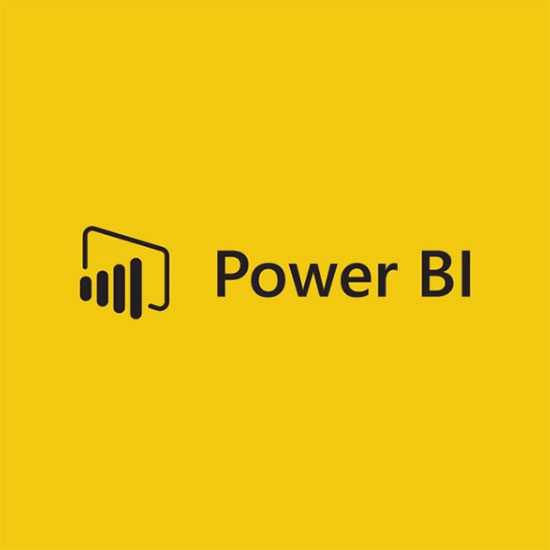 Power BI is a business intelligence tool suite that allows businesses to rapidly analyze and visualize data.  With the power to develop interactive dashboard and detailed metric reports, data-driven insights can quickly be obtained from both cloud-based and on-premises data.
SystemBind provides expert Power BI consulting and implementation services to support organizational business intelligence engagements.  Whether end-to-end dashboard development and maintenance is required, data modeling services are sought out, or in-house staff assistance is desired, we can work with your needs in a manner that suits your organization's use case best.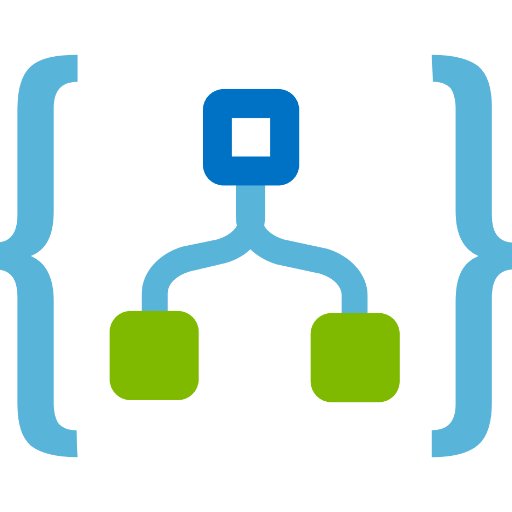 LOGIC APPS & MICROSOFT FLOW
Azure Logic Apps and Microsoft Flow provide code-free methods of automating business processes in place of manually performing repetitive tasks.  Whether the task is automating recurring steps performed across Microsoft Office documents, or integrating data between organization-wide ERP systems Logic Apps and Flow are great candidates to simplify such tasks through automation.
SystemBind Azure specialists can assist clients with bringing efficiencies to their organizations through the use of these platforms.  From strategic consulting to end-to-end implementation support we work with our clients as is best suited.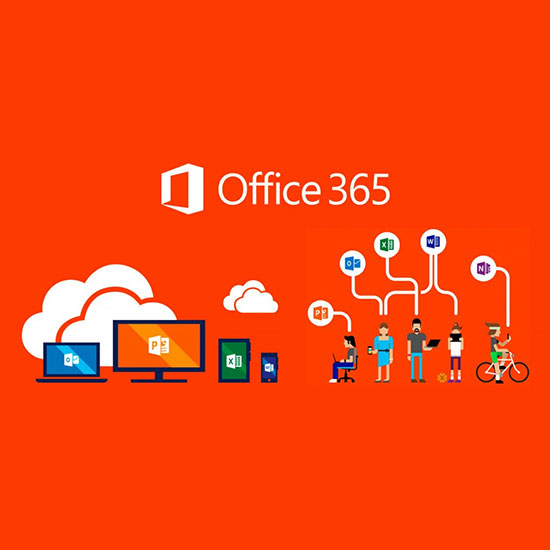 OFFICE 365 INTEGRATION & SUPPORT
Office 365 has expanded the Microsoft Office product suite into an office platform with a multitude of capabilities.  From simple document authoring and spreadsheet management to inventory management and workflow automation, Office 365 will meet the needs of many business use cases.
SystemBind provides specialization in Office 365 tenant administration and security hardening, integration and automation across Office applications, and Office application development and management based on client needs.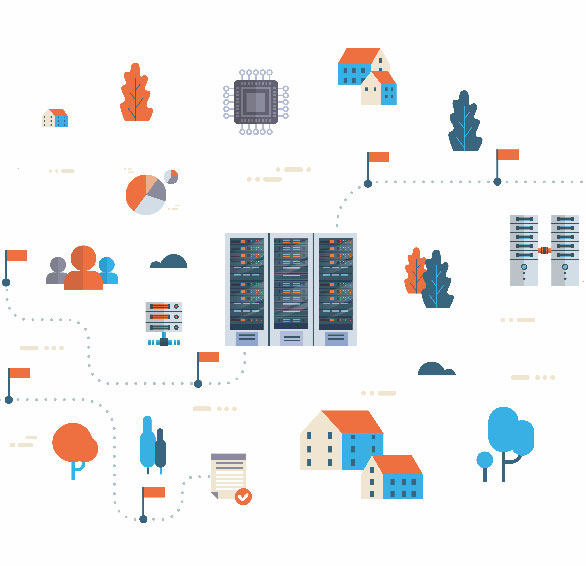 Microsoft Azure is a product suite which consists of many capabilities.  As such SystemBind has developed specialization in many of these capabilities, much of which is beyond what has been featured here.  Following are some additional Azure capabilities for which SystemBind provides specialization:
Azure Automation
Log Analytics
Operations Management Suite / Azure Monitor
Virtual Machines
And more…
ARRANGE A FREE DISCOVERY SESSION
SPEAK WITH A
CONSULTANT
Arrange a free consultancy discovery session with one of our Microsoft Azure specialists
Delivering support, compliance and efficiency for over 10 years